Congrats to @BearkatFB on their first win of the season last night against Cy-Creek 28-27!!
Load More...
Jenna Elahmad, Managing Editor
October 15, 2018
When it comes to preparing for college, students consider where to go, what to major in, how to apply, and how to pay for it. To aid them in their future endeavors, Klein...
Emmy Amaya, Editor in Chief
September 7, 2018
On August 28 varsity volleyball was awarded the Team of the Week Award by KUBE Television, Channel 57. The award is given to a team each week based on their achievements. "We...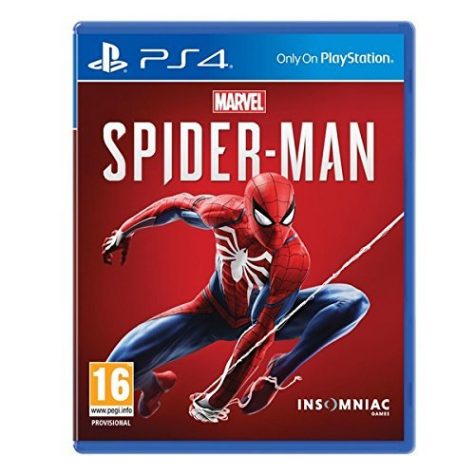 Ben Porter, Staff Writer
October 9, 2018
When it comes to video games, Spiderman's games have always been a mixed bag, just like some of his movies. Over the years Marvel's most popular superhero...

Carson Lane, Co-Editor
October 2, 2018
Bojack Horseman Continues to Strive in Season Five Warning: Light spoilers for season five of Bojack Horseman Debuting in 2014 on Netflix,...
Loading ...