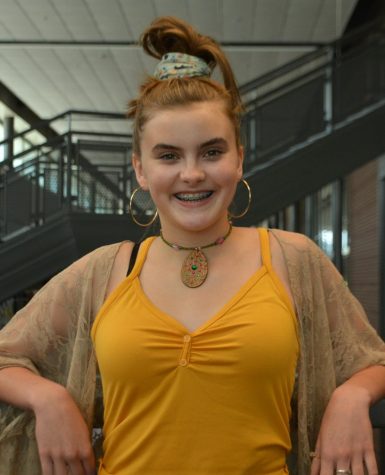 What are some of your hobbies?


I like basketball and fashion designing.


What are some of your favorite snacks/candies?


I love Fruit for a snack, and Reese's for candy.


What do you want to do after high school?


I want to go to college and play basketball, and then travel the world as a missionary/fashion designer.


What are your Instagram/Twitter handles?


@fleurs.sauvage on Instagram.


I don't use twitter.


Chambie Elliott, Staff Writer
Dec 09, 2019

The B.E.S.T. of Performances

(Story)

Sep 27, 2019

Varsity Volleyball Welcomes Two Freshmen to Squad

(Story)