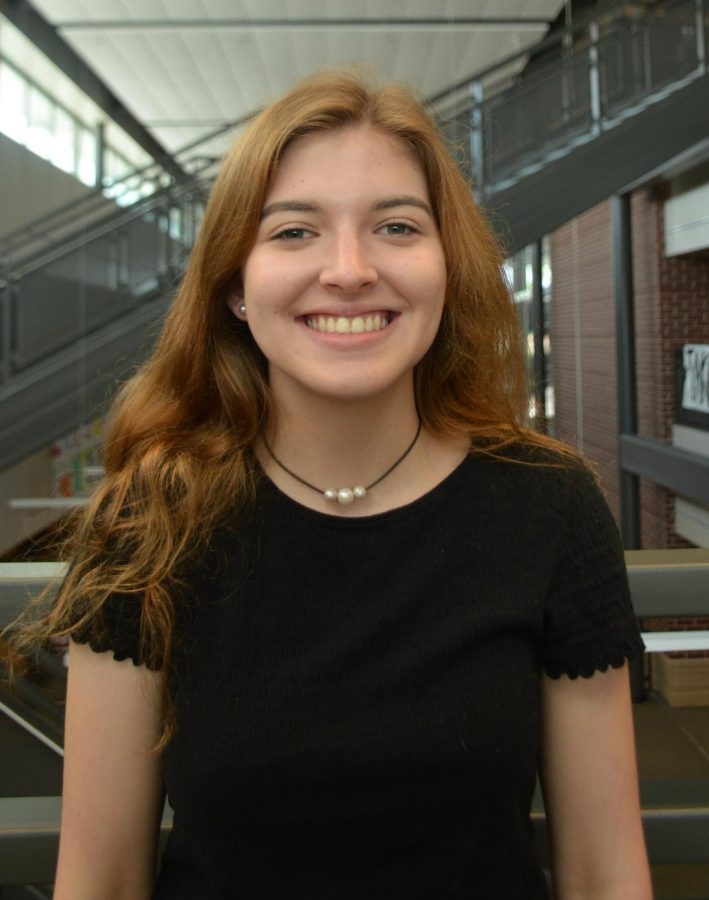 What are some of your hobbies?


I like to sing, and I love writing


I just love working on anything, whether its at work or school


What are your favorite snacks/candies?


I like Takis, raisin bread and nerds.


What do you want to do after high school?


I want to go to college and study Journalism.


What are your Instagram/Twitter handles?


@justcamcole on Instagram


I don't really use Twitter


Camryn Cole, Staff Writer
Mar 03, 2020

Anything but Drowsy in "The Drowsy Chaperone"

(Story)

Mar 02, 2020

A Legacy in the Making: 50 Years of Coaching

(Story)

Jan 31, 2020

A Brief Look into Klein Family Serves

(Story)

Dec 09, 2019

Volleyball Concludes Season at Regional Finals

(Story)

Oct 29, 2019

Klein ISD Choirs Join Together to Perform for Community

(Story)

Sep 30, 2019

A Win From Within

(Story)

Sep 23, 2019

A New Perspective

(Story)