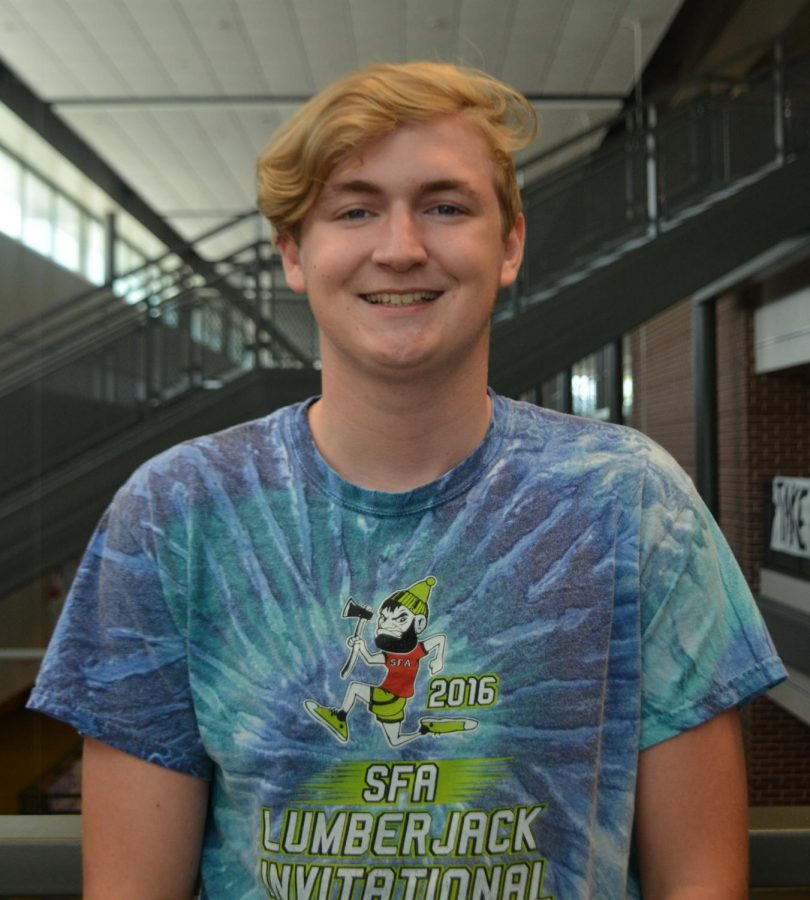 What are some of your hobbies?


I like making Tik Toks and hanging out with friends.


What are your favorite snacks/candies?


I like animal crackers, and twizzlers.


Also double stuffed oreo's. The filling to cookie ration is just perfect.


What do you want to do after high school?


I want to go sports medicine and become an athletic trainer or physical therapist.


What are your Instagram/Twitter handles?


@Knglane on both Instagram and Twitter


Lane Summey, Staff Writer
Dec 09, 2019

Kats Run to State

(Story)

Oct 18, 2019

Three Klein Seniors Named National Merit Scholar Semifinalists

(Story)

Sep 23, 2019

KHS Unveils New Lunch Options

(Story)

Apr 18, 2019

Jenkins Awarded Teacher of the Year

(Story)

Mar 20, 2019

HOSA Kats Take State

(Story)

Feb 11, 2019

Someone is Watching 'You'

(Story)

Dec 04, 2018

Everything Lies in the Balance

(Story)

Oct 18, 2018

Teens Need More Zs, Study says

(Story)

Sep 18, 2018

A Day in the Life of a Runner

(Story)