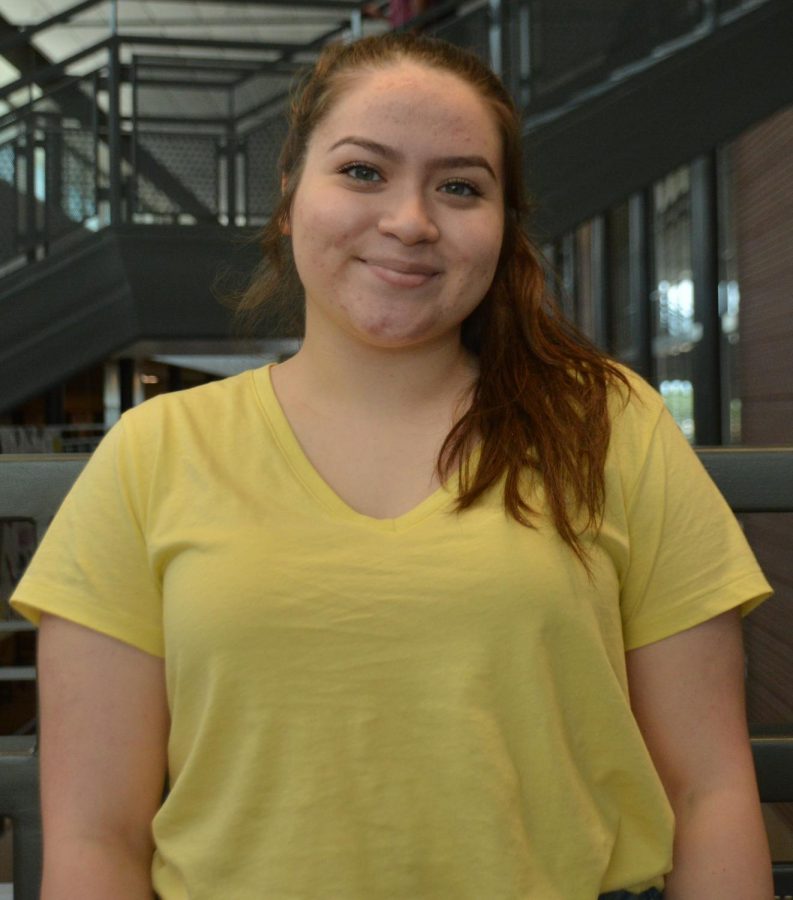 What are some of your hobbies?


Right now I'm in the red cross club so I'm gonna be doing a lot of volunteering


I also really enjoy cooking and baking


What are your favorite snacks/candies?


I love cheddar popcorn!


Right now I really like snickers and kit kats.


Reese's are still the classics though.


What do you want to do after high school?


I want to travel a little bit after high school


After that, I want to go to Lonestar and transfer


What are your Instagram/Twitter handles


@maddyy.sotelo on Instagram


I don't have twitter, I should get one but I don't have one.


Maddy Sotelo, Staff Writer
Mar 03, 2020

Soccer kicks off season with wins

(Story)

Dec 04, 2019

Klein Holds Second Ever Klein Idol and So You Think You Can Dance

(Story)