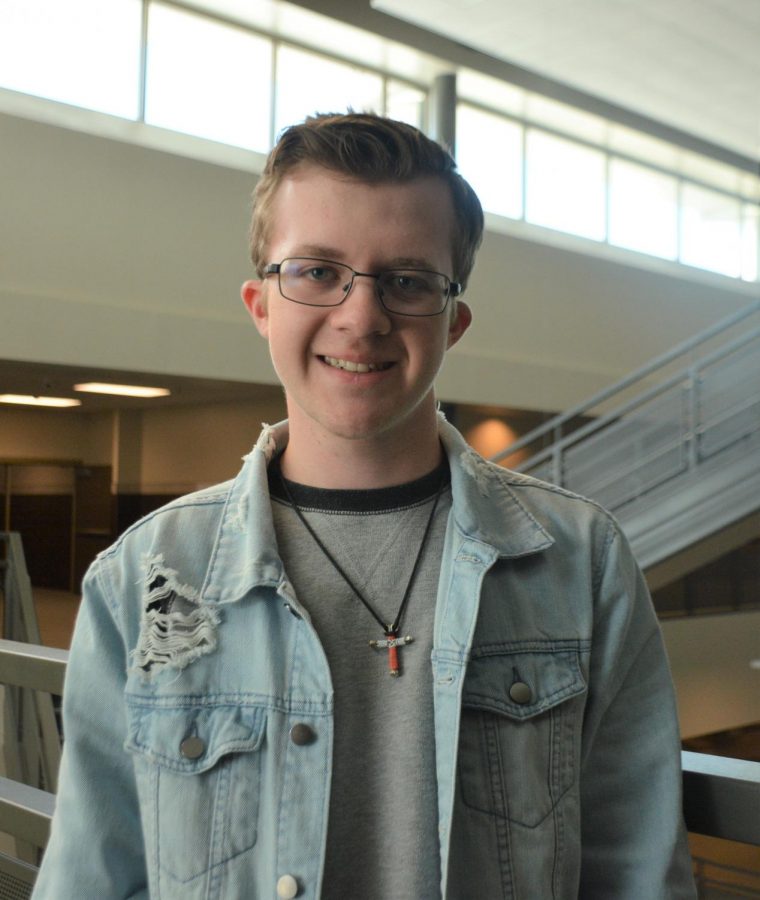 What are some of your hobbies?


I'm a part of the Klein Band.


I also enjoy journalism and sports (specifically football and basketball).


What are your favorite snacks/candies?


Sour patch kids are my favorite candy


Smart food popcorn aer my favorite snacks.


What do you want to do after high school?


I want to go to college in Florida and get a degree in sports broadcasting.


I want to work for ESPN.


What are your Instagram/Twitter handles?


@mwilliams.56 on Instagram.


@michael76322333 on Twitter


Michael Williams, Staff Writer
Nov 06, 2020

Bearkat Football is Back

(Story)

Jul 21, 2020

Haddox Earns Promotion in District

(Story)

Mar 02, 2020

A New Year of NFL Football

(Story)

Feb 10, 2020

Band Member Defies Odds as a Freshmen

(Story)

Dec 09, 2019

Injuries Impact on Athletes

(Story)

Oct 09, 2019

Klein Students Win Leadership Awards from Youth Leadership Conference.

(Story)

Sep 10, 2019

Klein High School Rated High by Accountability System

(Story)