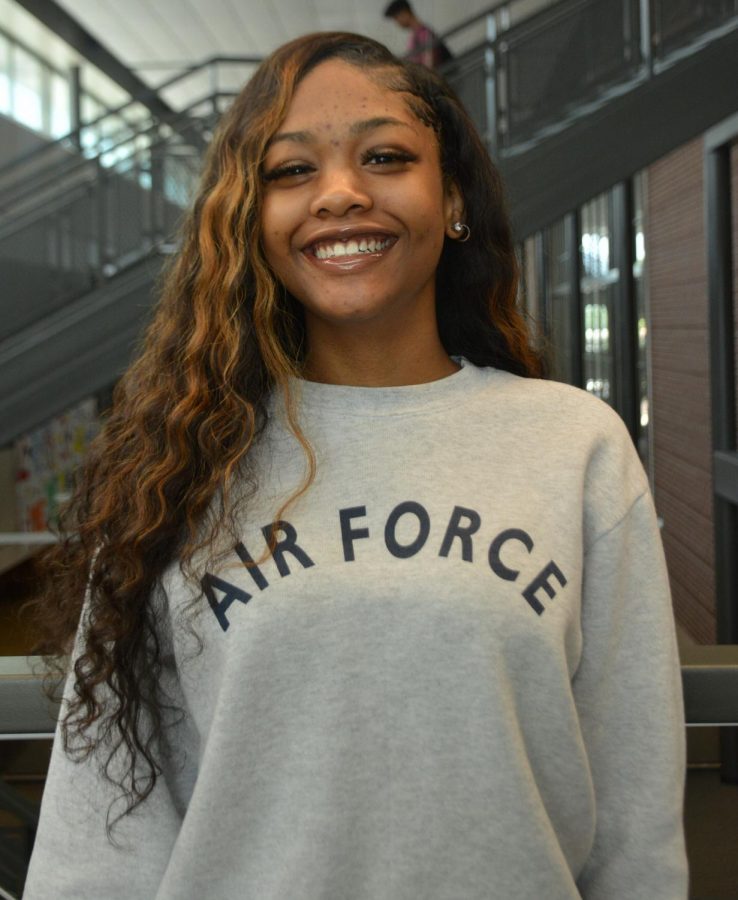 What are some of your hobbies?


I enjoy working at Urban Air.


What are your favorite snacks/candies?


I like airheads, hotpuffs and snickers.


What do you want to do after high school?


I plan to go to Texas State and become a dentist


What are your Instagram/Twitter handles?


@nxandemii on Instagram.


I don't use Twitter.


Paula Eldridge, Staff Writer
Feb 05, 2019

Bird Box Takes Over the Media

(Story)

Dec 12, 2018

Band missses finals by One place

(Story)

Oct 12, 2018

Klein Hosts Second Annual Community Night

(Story)