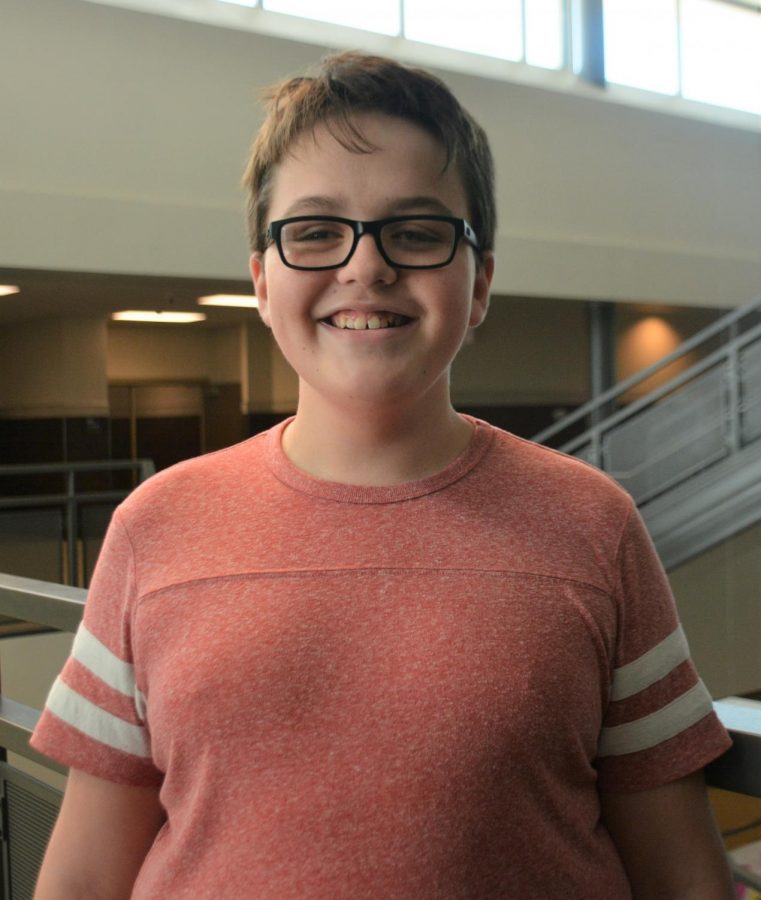 What are some of your hobbies?


I like reading books and learning about current events


I have an adult sized tricycle that I like riding around on


What are your favorite snacks/candies?


My number one of all time is Reese's.


I also like Cheezits and any type of M&M.


What do you want to do after high school?


I want to go to college and earn a degree in English, and eventually become a college professor.


What are your Instagram/Twitter handles?


My handle for everything is @peytgreat.


Peyton Cottrell, Staff Writer
Nov 18, 2020

Klein ISD Releases COVID-19 Tracking Dashboard

(Story)

Feb 07, 2020

2020 Oscars Predictions

(Story)

Dec 09, 2019

Klein ISD Holds School Board Election

(Story)