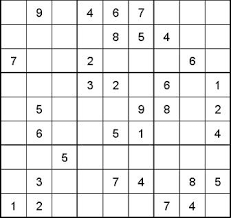 Hey! We are so sorry that during the printing process, the Sudoku puzzle on Page 8 of the May issue got cut off. So here is the full puzzle for...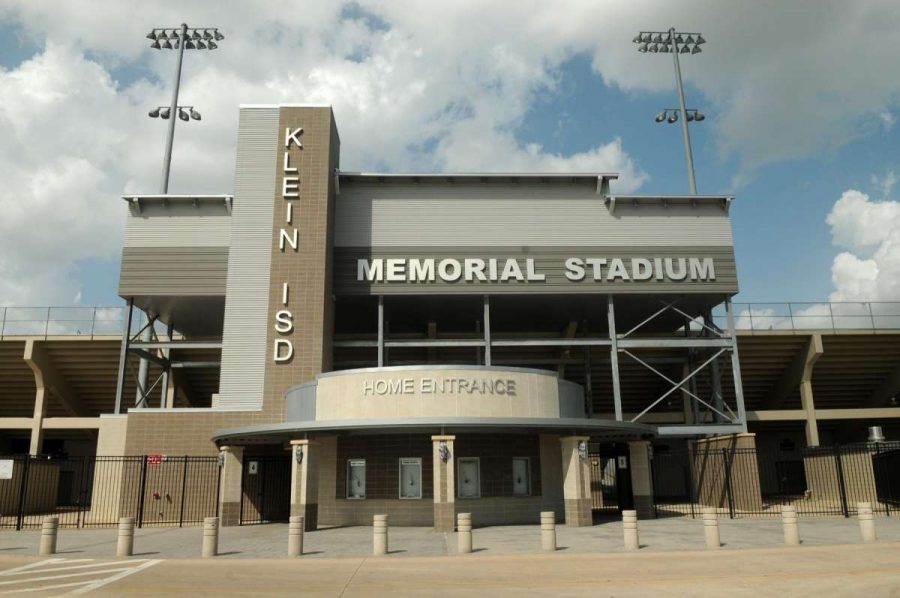 After having their junior year cut short and facing senior year in the middle of a pandemic, the Klein High Class of 2021 can finally look forward to an in-person graduation...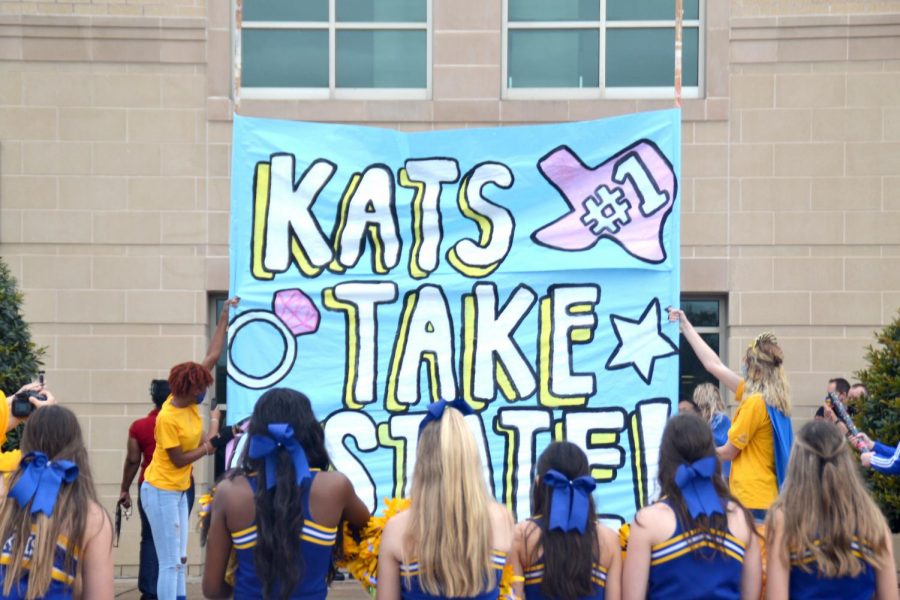 The Varsity Volleyball team claimed  the silver medal Saturday after they were defeated by crosstown rival Seven Lakes High School at the UIL State Championship game, capping...