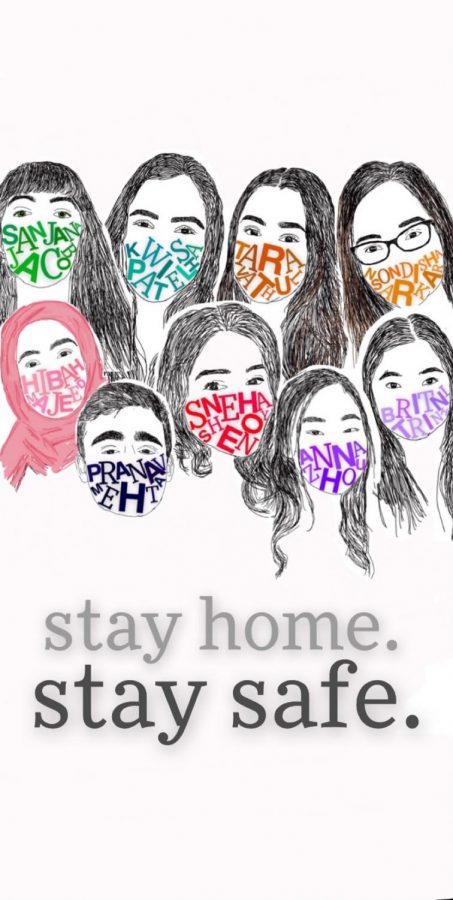 Melissa Oberholtzer, Adviser
May 5, 2020
As stay at home orders were issued by government officials in late  March to help stop  the spread of COVID-19, or Coronavirus, junior Sneha Shenoy noticed one thing: People,...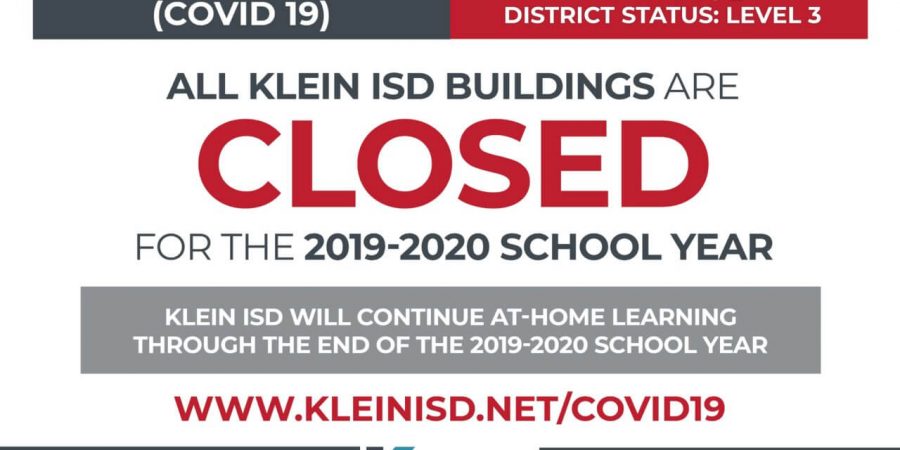 Bearchat Staff
April 17, 2020
From Klein ISD Update #20 Today, April 17, Governor Abbott announced that all Texas schools will remain closed for the remainder of the 2019-2020 school year. We are grateful...

School Cancellation Lengthened Until May 4 Due to Coronavirus
April 3, 2020
https://thebearchat.com/7235/uncategorized/student-starts-pledge-to-distance-campaign/
So proud of one of our own! Check out the Bearchat story!
On this #weekofappreciation we would like to show our appreciation for our favorite AP @reneemiller04. Working with her this year to publish our stories and print editions has been a blast, and no matter how busy her schedule was, she found time for us. Thank you @reneemiller04!
Load More...