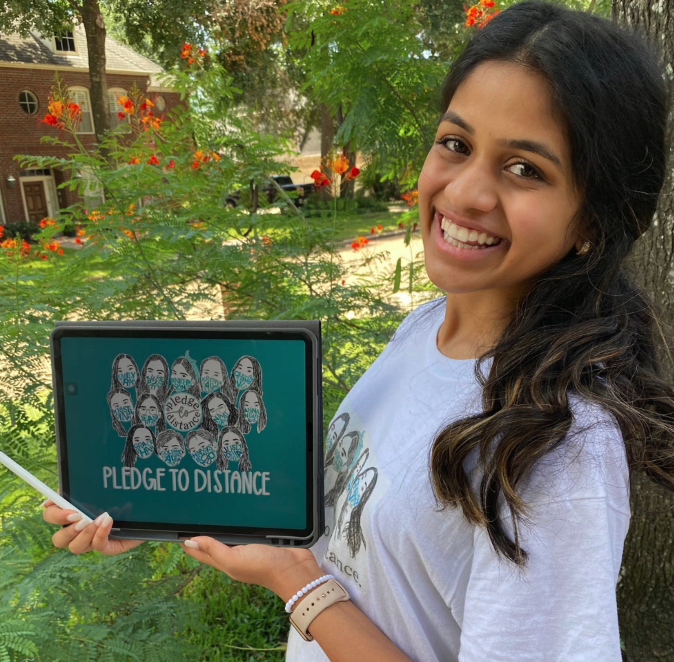 In light of the COVID-19 pandemic, one Bearkat senior, Sneha Shenoy decided to take action. Her Pledge To Distance campaign, since it's launch...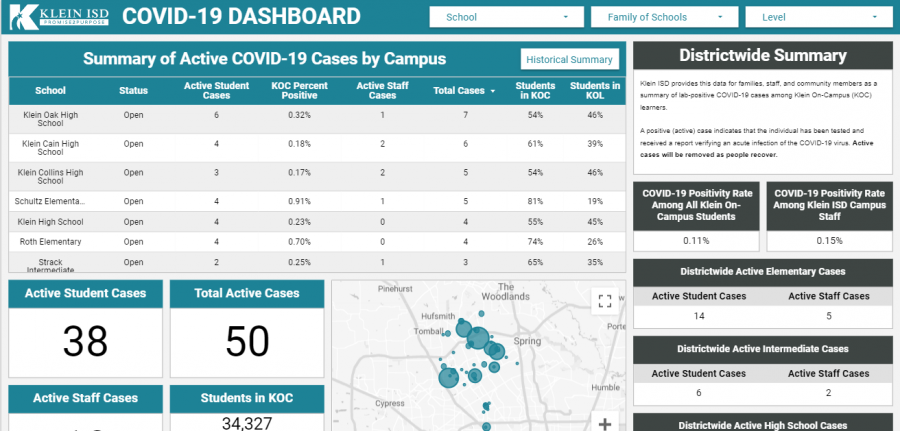 On September 16, Klein ISD released a dashboard to help track COVID-19 within the district. Klein ISD joins many school districts across the greater Houston area in providing...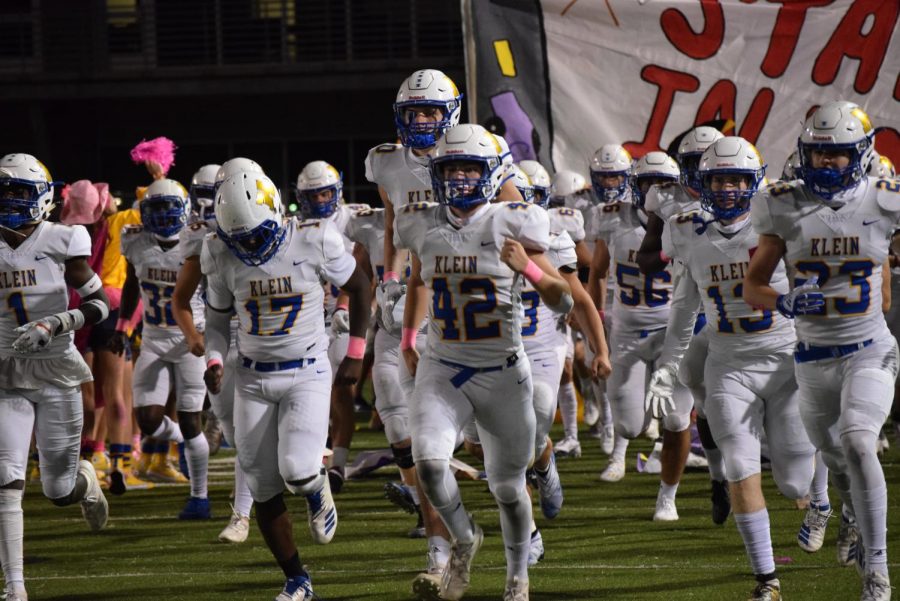 Since the beginning of March, the coronavirus pandemic robbed the world of watching its beloved sports. Professional or not, everything was brought to a halt. The thought...