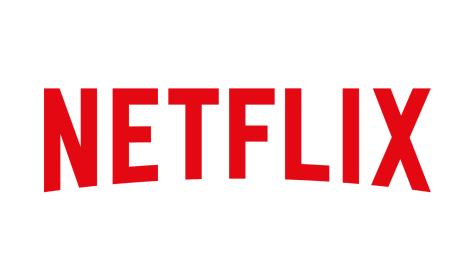 Kayla Vasquez, Staff Writer
April 24, 2019
*THIS REVIEW CONTAINS SPOILERS* On March 29 season two of Netflix's most anticipated show, On My Block was released and the buzz began. With the hype and the popularity...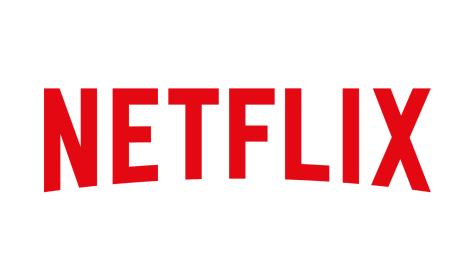 Lane Summey, Staff Writer
February 11, 2019
You is a Netflix original that really caught some people by surprise. Most Netflix originals aren't very good because they don't put a lot of time and effort into the...
Thank you for everything you've done for us these past 3 years. We wish you the best of luck at KP. We'll miss you though!
Load More...