Bella Green opens in Vintage Park
Hang on for a minute...we're trying to find some more stories you might like.
Bella Green opens in Vintage Park
Bella Green is a new restaurant that has just opened  in Vintage Park. The prices range from $3.99 to $16.99. Though the food is a bit on the pricey side, Bella Green's menu has a variety of options ranging from soups and salads to wraps and sandwiches with any side dish you desire, such as fresh fruit, house-cut french fries, sweet potato fries, Organic Quinoa Salad, house side salad, house caesar salad, and sauteed cauliflower. Also with many different kinds of desserts to top your meal. This restaurant has many options making it great for both vegetarians and non-vegetarians. As a vegetarian, I ordered a veggie wrap that contained numerous vegetables as well as hummus for the price of $9. The food was absolutely amazing. As a non-vegetarian, there are various items you can order, such as the chicken caesar wrap, grilled chicken sandwich, cheese steak panini and many others. The service at Bella Green is also really quick.  The staff is very kind to their customers and attend to their needs right away. The calm atmosphere and great food go really well together and make the experience even better.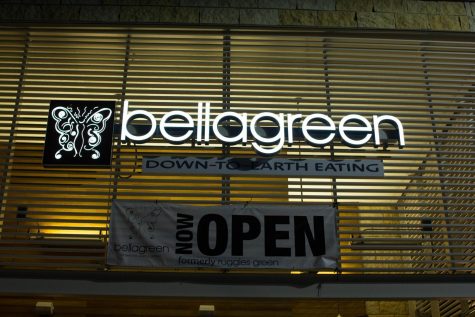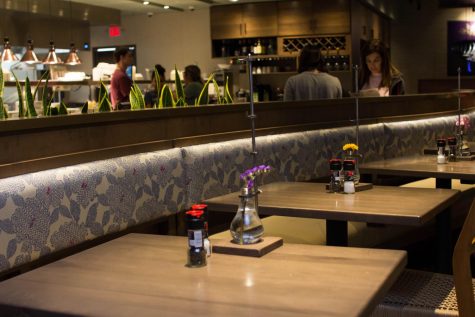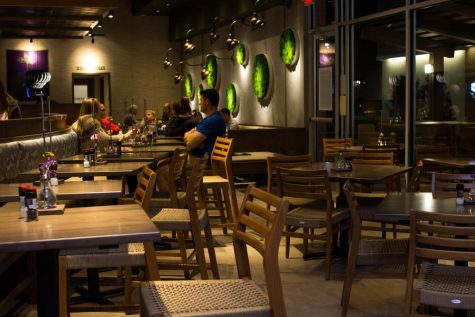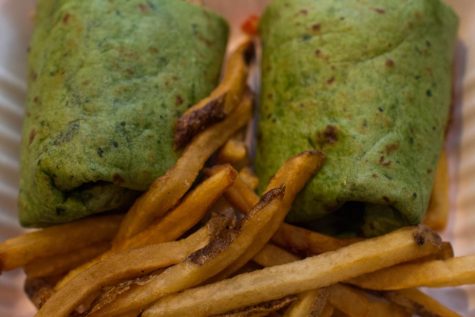 Aisha Tofiq