Lane Summey, Staff Writer
February 11, 2019
You is a Netflix original that really caught some people by surprise. Most Netflix originals aren't very good because they don't put a lot of time and effort into the...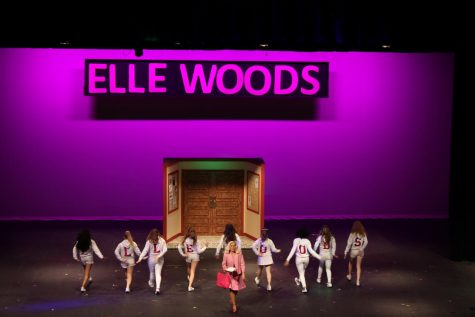 Cameron Murphy, Staff Writer
February 1, 2019
Legally Blonde the Musical, showed in the Klein High School P.A.C. It was hosted by the Klein drama department, the play showed Jan 24-26,2019 at 7 p.m., and also Jan 31 –...
Thank you so much to @BestofSNO for recognizing our amazing stories and providing us with our first badge of the year!!
Congratulations to @thebearchat! "Teacher Outruns Sickness to Complete Houston Marathon" has just been published on Best of SNO! https://t.co/GlJzqVkQea
Congratulations, @thebearchat! Your staff has earned the Excellence in Writing badge. Keep up the good work!
Load More...
Loading ...